We are excited to announce that Northern Group has been shortlisted for Cowgills' North West Homebuilders Awards in the 'Larger Development of the Year' category for its development One Silk Street in Ancoats.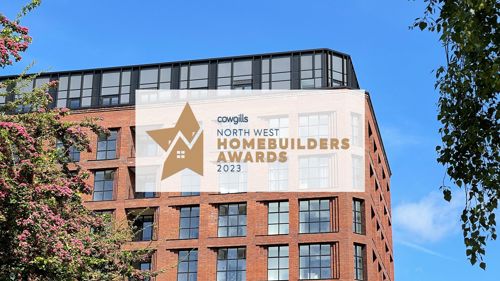 The awards, which will be held on 22nd June 2023 in Albert Hall Manchester, celebrate the excellent work undertaken by North West homebuilders and developers to meet the region's housing requirements.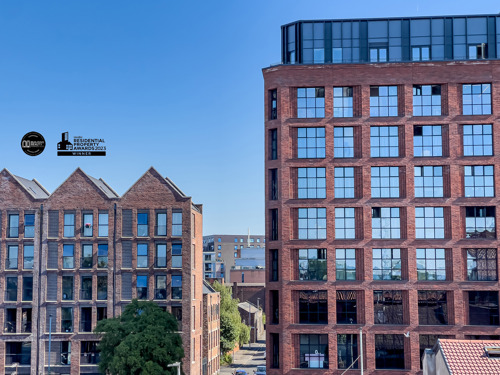 One Silk Street has previously been awarded the Business Insider North West Residential Property Award for 'Development of the Year (fewer than 100 homes) 2023', as well as being shortlisted for the North West Property Awards in the 'Commercial Development of the Year' category and the 'Workspace Fitout of the Year' category for the Colony One Silk Street workspace.
Northern Group are both proud and thrilled to have been shortlisted for another award for its work on One Silk Street; a collection of 75 apartments and 3 floors of workspaces, designed to the highest quality with stylish interiors, modern amenities, as well as a rooftop terrace that offers impressive views of the city.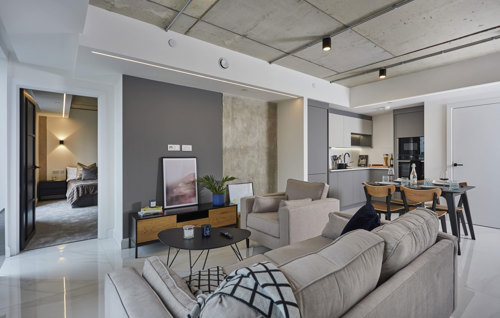 This award-winning development showcases the Manchester-based developer's commitment to creating exceptional homes that provide comfort, style, and luxury.
Northern Group strives to create developments that complement the local community, enhance the neighbourhood, and provide a positive impact, just as it has done with One Silk Street.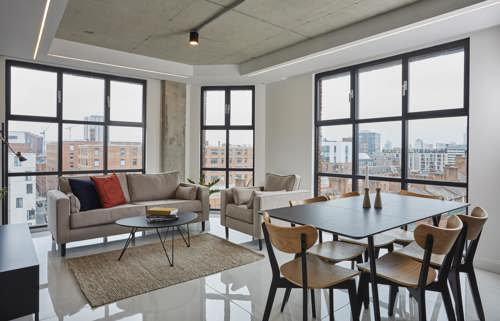 The shortlist for the 'Larger Development of the Year' award is as follows:
One Silk Street, Northern Group
XPG2 Ltd, Eaton Homes
The Depot, Rowlinson
We wish all of the nominees the best for the North West Homebuilder Awards!