We do property,
properly

We do property,
properly
Northern Group is a privately-owned company that doesn't churn out spaces that look the same as everyone else's. Our ethos when we're developing is to look, question, find solutions and in every instance, bar none, ask ourselves, 'Would I want to live or work in this space?'
We truly believe that if you produce an excellent product, in any industry, customers will find and choose you. The immovable driver for us is to create quality, legacy buildings, to the highest specifications, so that we will always be proud of them – and they will always serve you, our clients. That means that we play the long game. We choose to develop thought-out, design-led, durable spaces that break the mould and stand the test of time. And if you're an investor looking for us to manage your own portfolio, you can trust us to do it to the same unmatched high standards that we do our own.
Every part of the Northern Group customer journey, from designing properties that will meet your needs, to showing you round them and keeping them maintained, is carried out by our own in-house team, so renting with us means coming to know us and rely on us.
And we know what we're doing. Like our city, we are industrious and while we don't shout about who we are - because we're getting on with the important job of managing your space – we have been successful for a long time now, quietly going about our business since 2008 and playing a driving role in the spectacular regeneration of Ancoats, the base that we call home.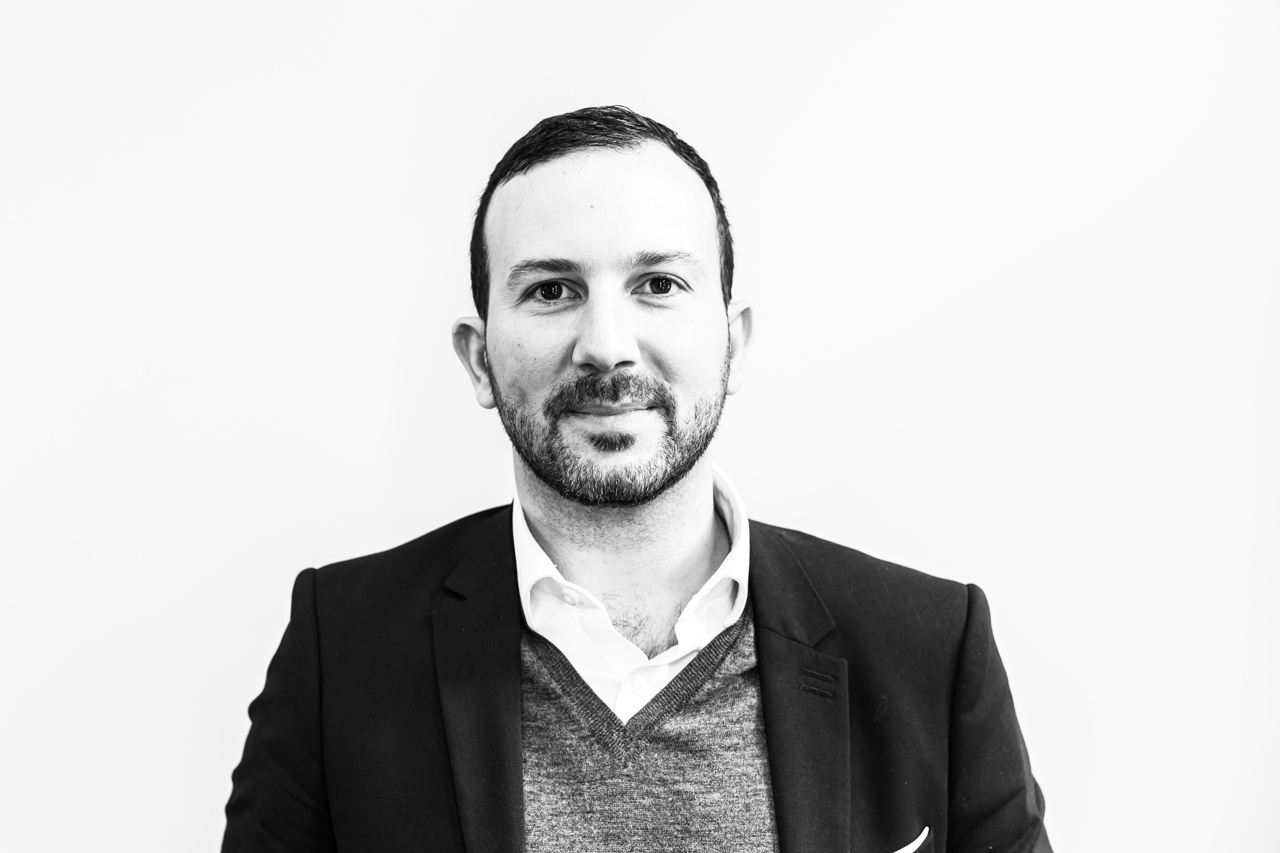 Nathan Ezair
Director
---
Nathan has worked in property for two decades and has played an active role in Manchester's city centre regeneration developing several, successful multi-million pound schemes, always with a hands-on approach to every part of the process. His knowledge of all aspects of property investment and development is exceptional and extensive and always delivered with passion and commitment.
Our team
We are a qualified team of industry experts who challenge convention and strive for perfection.
Our team is friendly, reliable and passionate about property. We take an astute approach to the property market and manage spaces to impeccable standards.
We are a rapidly growing team, approaching 50 employees, working alongside our actively involved owner, Nathan Ezair.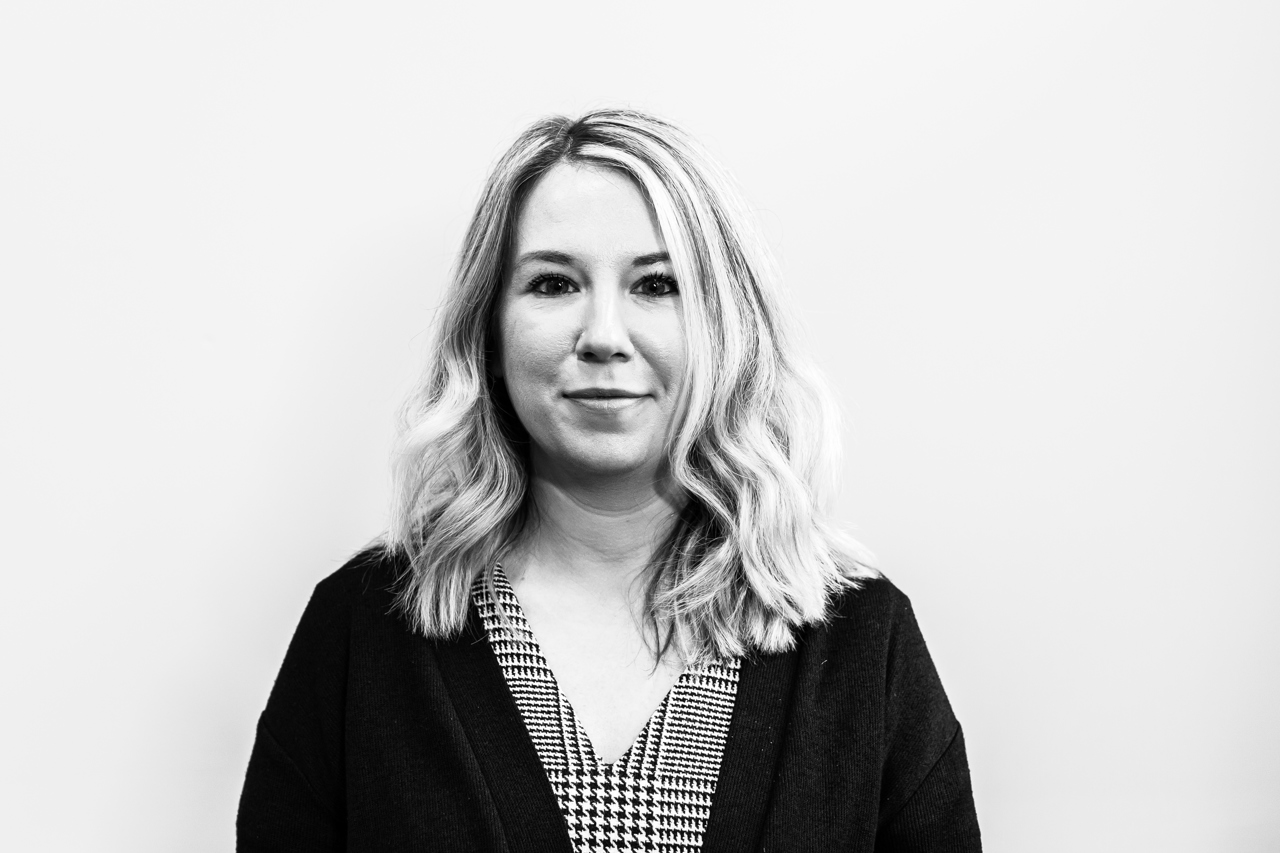 Sarah Snape
Director MARLA BSc (Hons)
---
Sarah joined Northern Group in 2008. She oversees the core business operations. Sarah has a wealth of experience and knowledge in all aspects of property and ensures our team delivers a high level of customer service and professionalism, whilst being innovative and at the fore of the industry.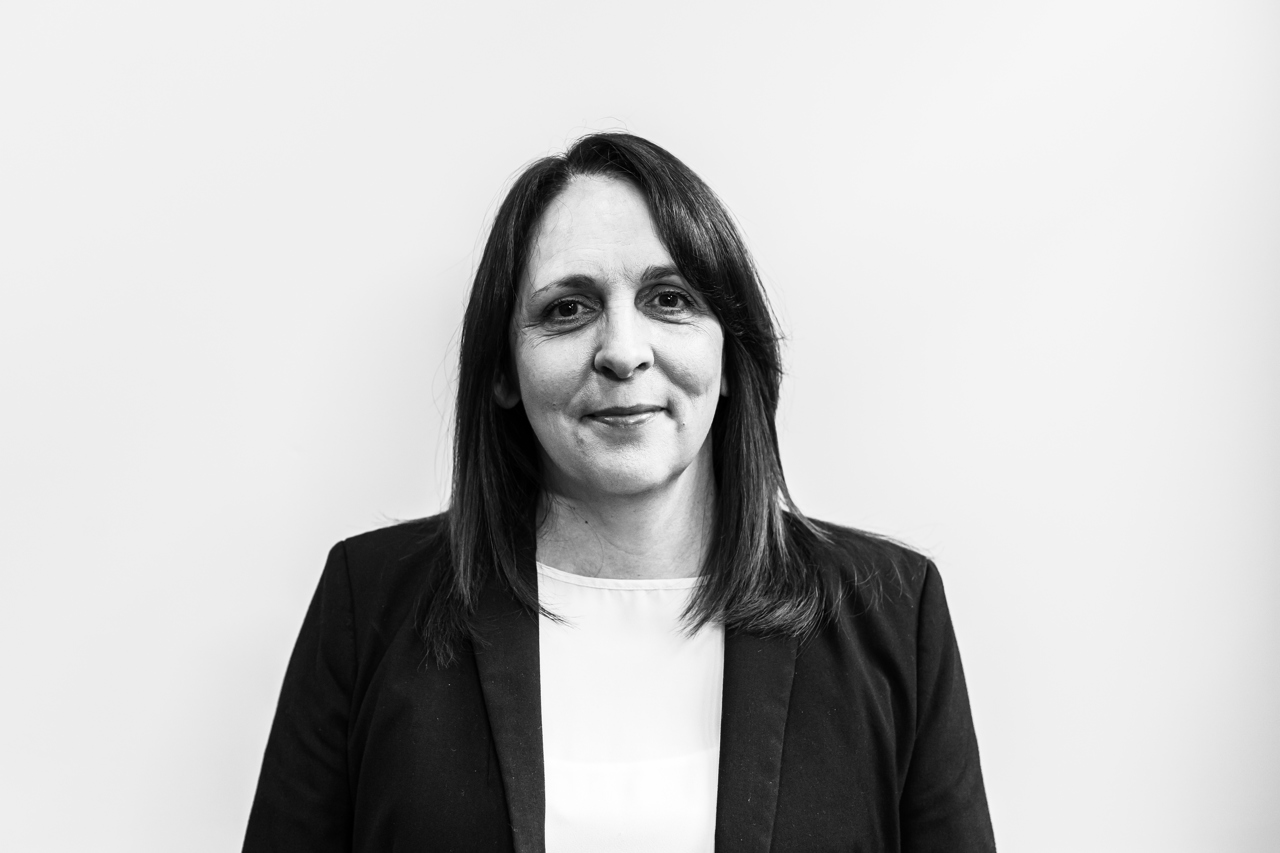 Debbie Taaffe
Finance Director MAAT
---
Debbie has worked for Northern Group since incorporation. A qualified accountant with sound financial acumen and a wide skill set required for processing accounts for multiple companies including resident and overseas.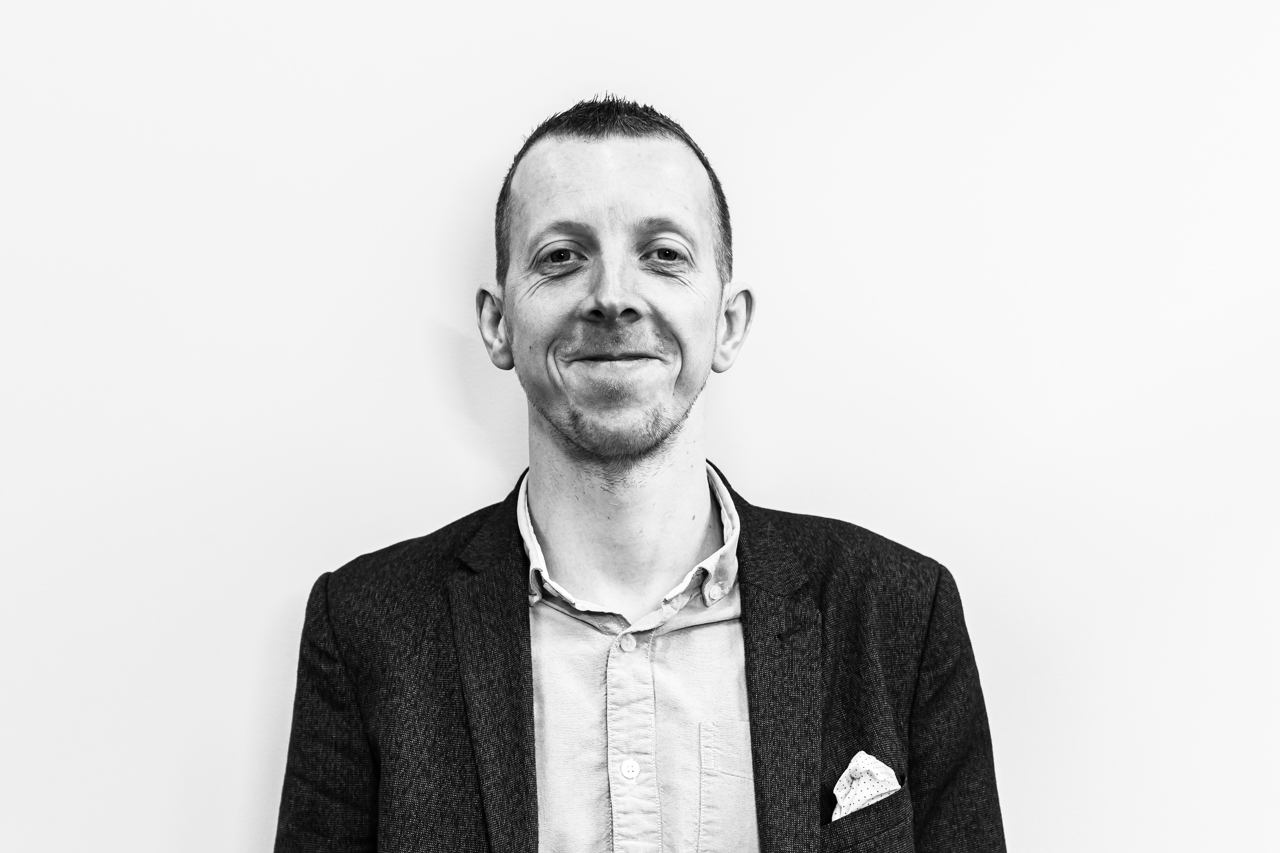 Paul Dobbs
Head of Property FARLA AssocRICS
---
Paul joined the company after working for two successful property agencies. He heads up the Property Management, Lettings and Facilities / Maintenance Departments. With 20 years' experience within the property sector, qualified to ARLA Propertymark Level 4 Certificate level (the highest level endorsed by ARLA) meaning our clients can be assured that their assets are in very capable hands.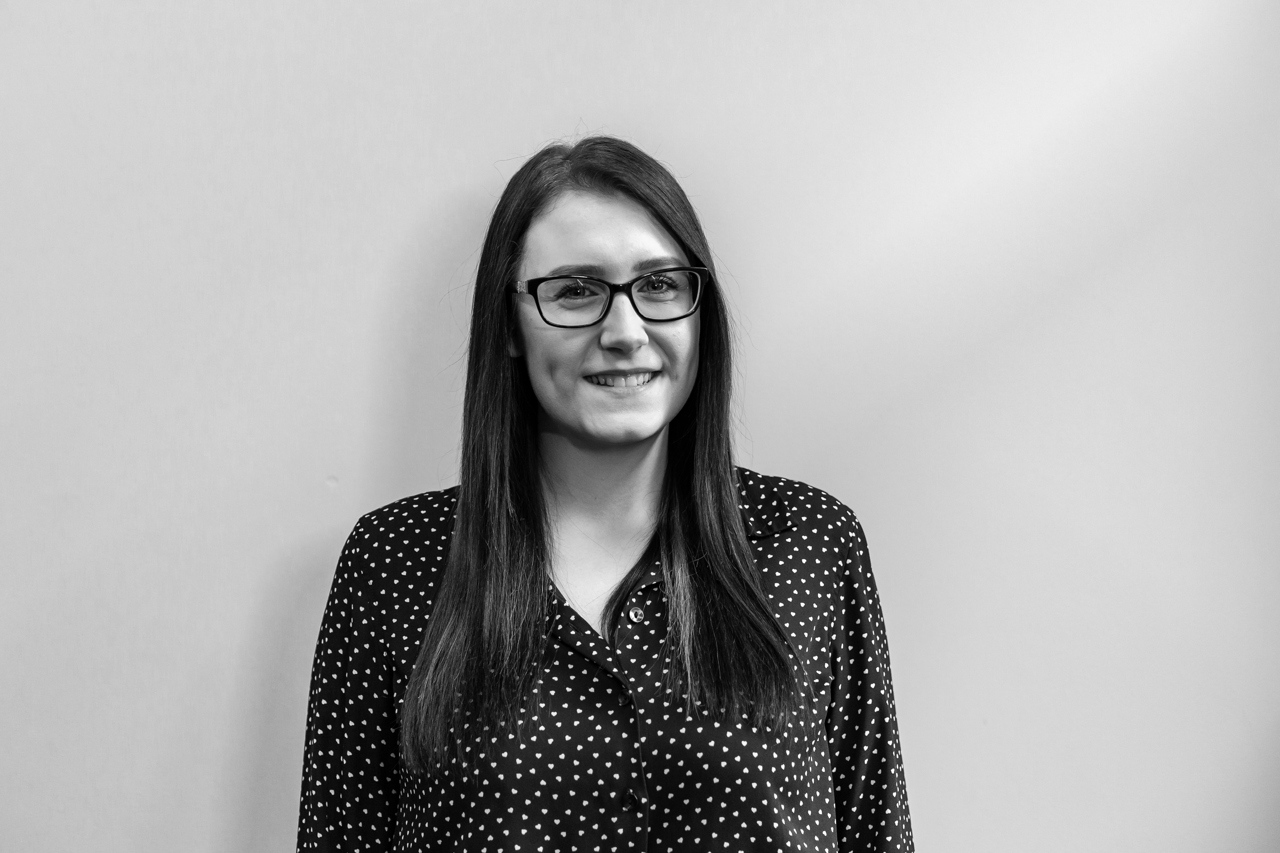 Caitlin Hayes
Property Accounts Manager . MAAT
---
Caitlin began her apprenticeship with the company in 2016. During this time, she completed her AAT and impressed us so much so with her capabilities that she was promoted to her current role. Caitlin is responsible for overseeing all property accounts using her meticulous eye for numbers.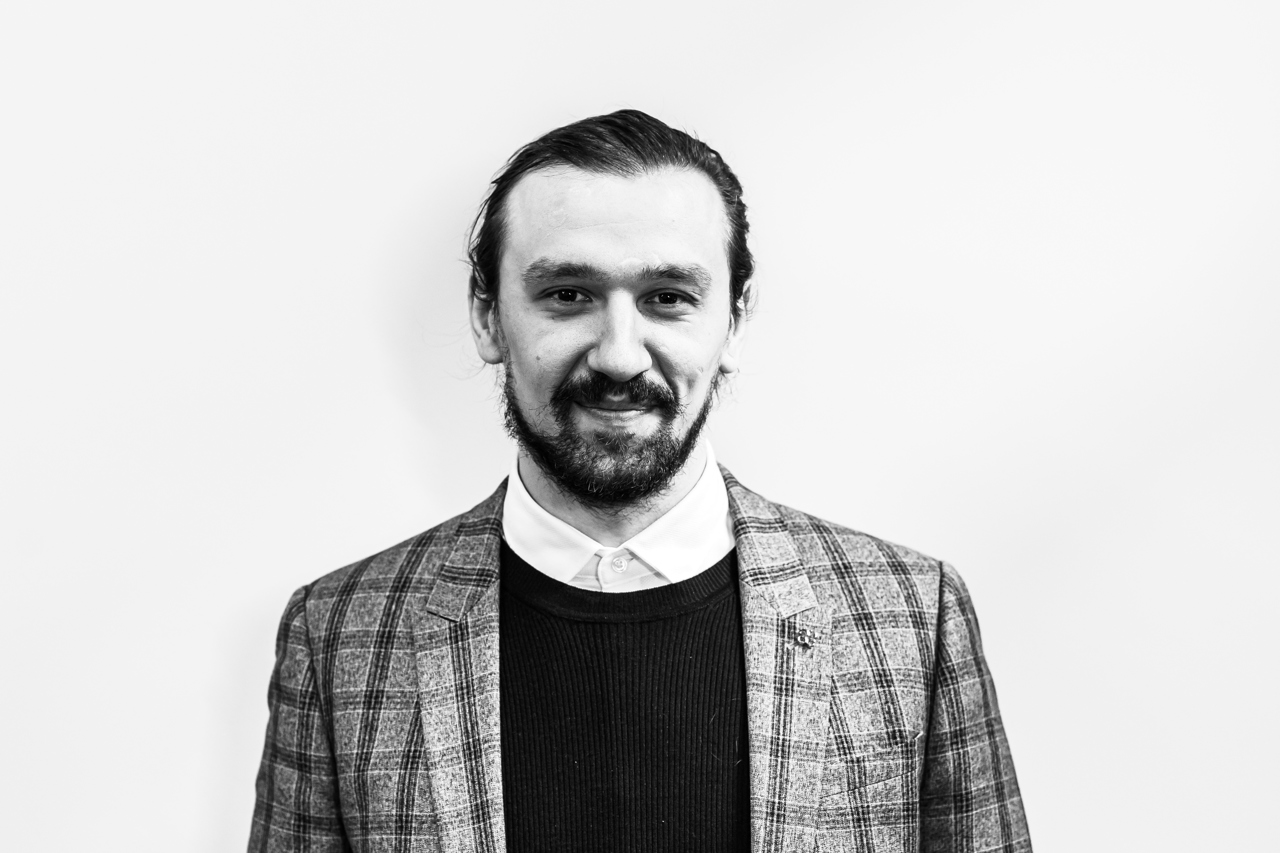 Egor Popovschi
Property Department Manager MARLA
---
Egor and his team are experienced in both residential and commercial property matters. He has worked within the property industry for a number of years, originally involved in student accommodation and HMOs before joining our company. He holds the Technical Award in Residential Letting and Property Management (ARLA Propertymark) with the intention to obtain further qualifications.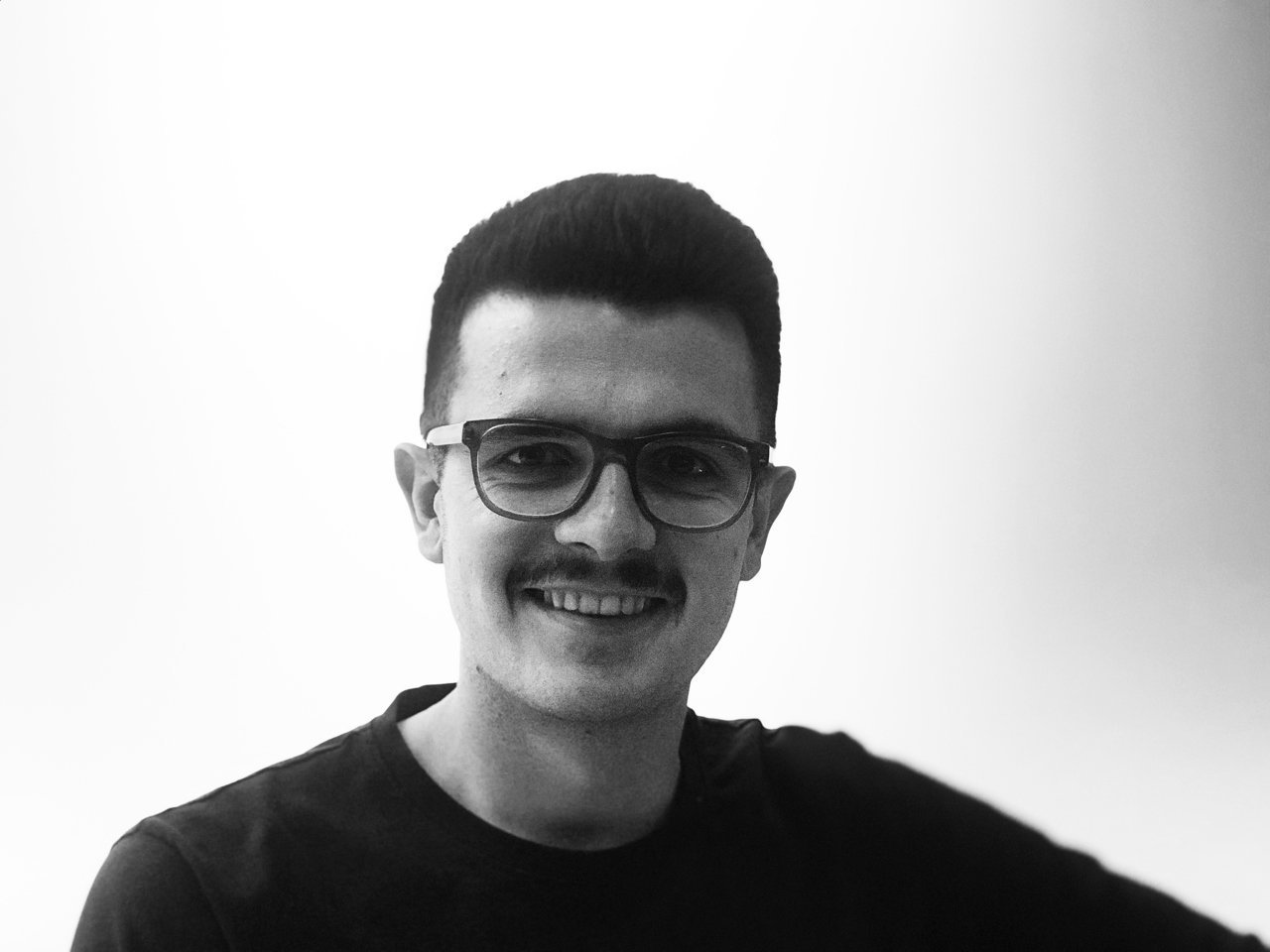 Matt Francis
Head of Lettings
---
Matt has confidence and competence in abundance, always going the extra mile to get the best deal for the client. Joining us in 2020 from JLL, he is responsible for the Lettings function of our business; a hands-on role making him the first port-of-call for all new clients, conducting viewings and rental valuations for landlords.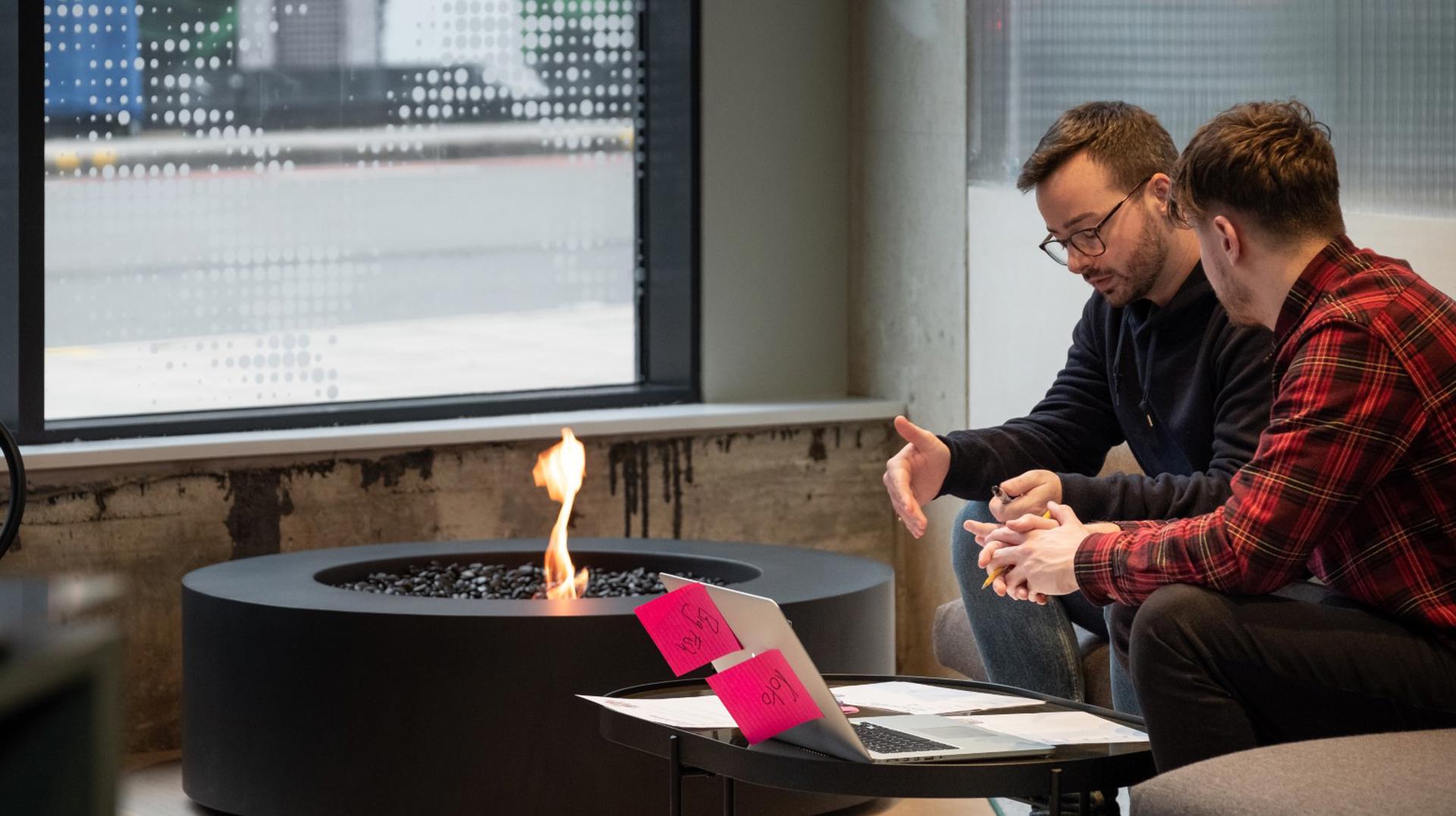 Join the team
As a growing business we are always on the lookout for talented individuals with a passion for property.
143 reviews
My experience with northern group has been brilliant. Matt went above and beyond to show us around the apartment when we first where looking and told us so much about the area, really nice guy. Aria who also works for northern group has been great, she always reply's prompt to…

Rebecca

After having bad experiences with previous property management companies, I was starting to lose hope and thought they were all the same. I then stumbled across Northern Group. I recently moved one of my properties over to them and the service received has been exceptional. Matt and the team are…

Adam Jackson

Great reliable services and friendly staff from the get go. Communication is no issue and any issues (if any) are dealt with swiftly. Nick, Egor and Tomas helped us out - streamlined everything clear as crystal. Would recommend!

Sonny Fox

A nice place to live, spacious cosy apartments and friendly staff. The cleaner, K, is a really positive member of the Northern group team and he always nice things to say. K is friendly and has good values, he is hardworking and always has a smile on his face :)

H R

Would recommend Northern Group. Just started renting through them and their team are always friendly and very responsive. They are happy to help resolve any queries or issues you may have.

Harry
One Silk Street - COMING SOON Our next development is taking shape and looking great. With 75 apartments and 3 floors of co-workspace from @ColonyCoWork this is sure to be an unparalleled addition to #Ancoats. #propertydevelopment #buildtorent
It's Mental Health Awareness Week, and this year we're being encouraged to #connectwithnature. This may seem challenging in the city but even a short walk around the New Islington Marina can help to lift your mood. #MentalHealthAwarenessWeek