Flats + Offices
to rent in Ancoats, Manchester
Spaces to live, work + grow
Transformational
/ - Projects

/ - Ice Plant

/ - Jactin House

/ - Flint Glass Wharf
Raising the standard of rental flats and offices in Manchester
Regeneration
£

100

m

value under management

4

buildings saved

300

+

residential spaces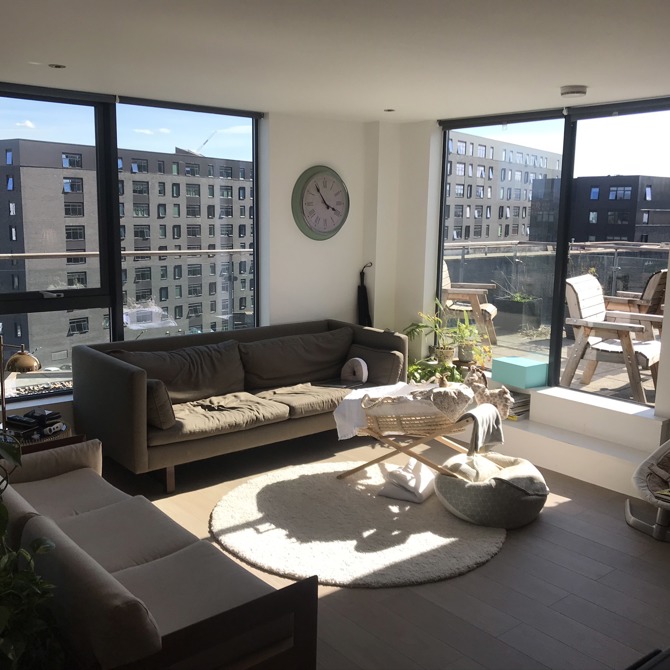 Dependable
95

%

occupancy

3

years average tenancy

3200

+

tenants served
Working spaces
Our privately-owned and managed portfolio of stylish, practical spaces is designed and managed to the highest standards to meet our clients' needs
View available offices
What our
customers say...
My experience with northern group has been brilliant. Matt went above and beyond to show us around the apartment when we first where looking and told us so much about the area, really nice guy. Aria who also works for northern group has been great, she always reply's prompt to…

After having bad experiences with previous property management companies, I was starting to lose hope and thought they were all the same. I then stumbled across Northern Group. I recently moved one of my properties over to them and the service received has been exceptional. Matt and the team are…

Great reliable services and friendly staff from the get go. Communication is no issue and any issues (if any) are dealt with swiftly. Nick, Egor and Tomas helped us out - streamlined everything clear as crystal. Would recommend!