For UK landlords, there are many time-consuming tasks that can often be costly, and we understand that it can be hard to navigate what you owe and when you need to pay it. This may be the case whether you're considering investing in your first ever property or if you already have a portfolio of properties – it's always worth clarifying your financial responsibilities. In this article, we'll outline the key costs of being a UK landlord to help you effectively budget for the future.
What Is the Role of a Landlord?
As a landlord, it's your duty to ensure your property is in optimal condition for your tenants, which involves maintaining your property properly. There are many responsibilities of being a landlord, from screening tenants and collecting rental payments to ensuring that the right tax is being paid from the income.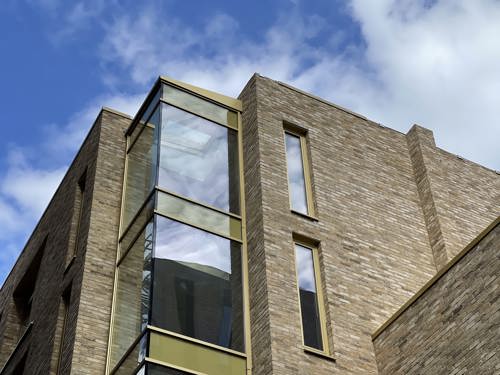 List of UK Landlord Costs
So, how much does it really cost to be a landlord? There's a big list of outgoings to consider when it comes to your property, but we recommend including the following expenditures in your budget: 
1. Mortgage Repayments
This is typically the biggest outlay of being a landlord unless you own your property outright. While your rental income can contribute to this, naturally, there are periods when your property may be unoccupied, so it's worthwhile to plan ahead for these periods.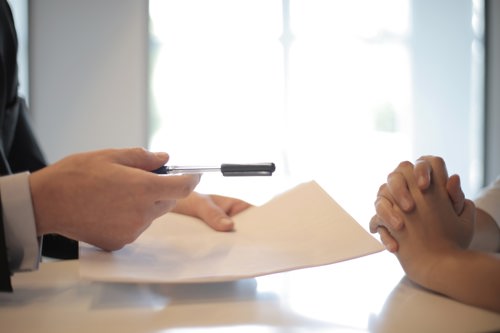 2. Landlord Insurance
You won't find an average cost for landlord insurance as it completely depends on the type of property, when it was built, the location of the property, and more. The purpose of landlord insurance is to protect you, as the property owner from financial loss. You're typically covered for theft, fire, and weather damage, and in unlikely circumstances, the insurance can be extended to cases of difficult tenants not paying their rent on time or even malicious damage.
While this is a continual cost, it can protect you from considerable expenditures later down the line. It's not essential, but some buy-to-let mortgage providers do require proof of landlord insurance.
3. Letting Agent Fees
If you're not planning to rent out your property privately and you need your property to be managed by property professionals via a lettings agency, this is another cost to include in the budget. Your letting agent would be responsible for working on your behalf to market your property, respond to viewing requests, and show your property to prospective tenants. Most importantly, a good letting agent will help guide you through legislation and advise you on how to maximise returns and manage your property properly. Different letting agencies vary in the services they provide, such as tenant screening, property management, and consultancy. It's vital to be aware of exactly what you've signed up to pay for, as one-off additional fees can soon add up.
Whilst you can manage a self-let property, should you choose to, you can save masses of time (and potential costs) by using a letting agent.
With Northern Group, there are no hidden fees so you know exactly what you're paying for. Simply choose from our landlord services package options and find out everything that is included as standard. This helps you stick to your budget whilst receiving outstanding property management fuelled by expertise.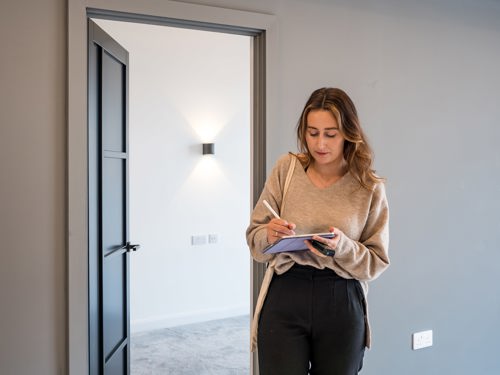 4. Council Tax
Your tenants are responsible for paying the council tax on the property. However, if you rent out your property to several people, known as Houses in Multiple Occupation (HMO) then it is up to you to pay the council tax.
While your property is empty in between tenancy agreements, you will also be responsible for paying council tax – another UK landlord cost to factor into your budget.
5. Maintenance and Repairs
Without the help of a property management company, you will need to be in charge of it all. It's difficult to quantify exactly how much you'll need to put aside for the ongoing maintenance of your property, as you'll most likely go through varying periods of expenditure. From bad weather knocking over your fences, to a leaky fridge, or a cleaning fee before new tenants move in, it's vital to be prepared and budget enough for the costs of maintaining your property.
In order to help determine how much you may need to put aside for property maintenance, the following factors are some examples of indicators that you may need to budget more for your specific property:
The property is furnished or part-furnished
It's an older build
Your tenants are smokers
It's a large property
It's a property with a garden 
To limit unpredictable costs, look into extending warranties and insurance policies. For example, British Gas has its very own landlord cover for all things boiler and central heating related, meaning you can spread the cost. 
6. Income Tax for Landlords
You pay income tax on the profits you make from renting out your property. This profit is dictated by your rental income. Read about the government guidelines for income tax.
7. Energy Performance Certificate (EPC)
An EPC will cost you around £50 - £100 for residential properties and it is valid for 10 years. This certificate contains information on how energy efficient your property is and you need an EPC before you market your property to be rented.
8. Electrical Safety Inspection
This inspection needs to take place every 5 years and will cost landlords £199. This requirement has been in place since 2020, to ensure tenants' electrical safety standards are met.
9. Legal Fees
Landlords may need to pay for legal fees in cases such as evicting tenants or facing legal issues related to their rental properties. Although unlikely if you undergo proper tenant referencing, legal action may also be required in situations such as tenant disputes, property damage, or regulatory compliance - seeking legal assistance can protect your rights, interests, and also ensure legal compliance.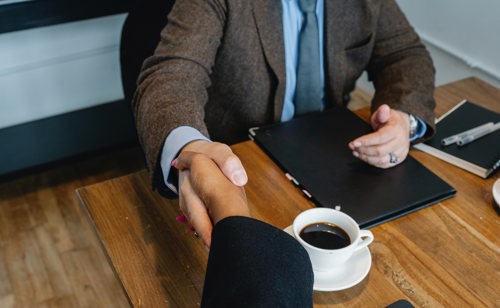 10. Gas Safety Certificate
This is an annual requirement and must be completed by a gas-safe-registered engineer, costing landlords around £80.
11. Smoke and Carbon Monoxide Alarms
It's a landlord safety requirement to ensure their property has the right amount of smoke and carbon monoxide alarms, and that they're in working order. To find out how many you need to have in your property, you can read the government's smoke and carbon monoxide alarm regulations 2022.
12. Utilities 
Most tenancy agreements do not include utilities included in the rent, however, if utilities are included in the rent, then you must also remember to budget for utility costs such as water, gas, and electricity. When dealing with utilities, It's important to establish clear agreements with your tenants, monitor usage, consider energy-efficient upgrades, and plan for seasonal variations. By doing so, you can ensure that the utility costs are under control and within budget.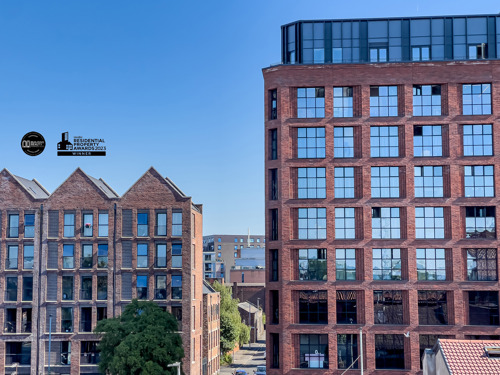 How Northern Group Can Help
We've been helping landlords for the last 20 years unlock the best returns on their property, with homes that tenants love. Our expert team understands the pain of hidden fees, as well as the daily responsibilities that come with the role of being a landlord. That's why our landlord services include everything you need under one cost, for complete transparency. As part of our services, we provide answers to the daily questions of landlords with answers filled with compliance and best practices. We're a property management company you'll be happy with.