Ice Plant
Ancoats

Premium
apartments

Premium
apartments
The project formed part of the wider Ancoats regeneration, including the redevelopment of Cutting Room Square and St Peter's Church (home to the Halle Orchestra). Sensitive restoration of this historic building was required, whilst incorporating new build accommodation. Ice Plant comprises 82 luxury apartments with a flexible ground floor level retail offering, fronting onto the Cutting Room Square.
History
The history of the existing building which sits on this Ancoats site is an interesting one. Originally built as a meat and fish store, the building sat at the heart of the industrial revolution. It later became an ice-making factory and was pivotal to the ice cream barrow industry, which flourished in the Italian neighbourhood, as well as providing ice for the old Smithfield market. It would later become practice space for Manchester's Happy Mondays and The Stone Roses.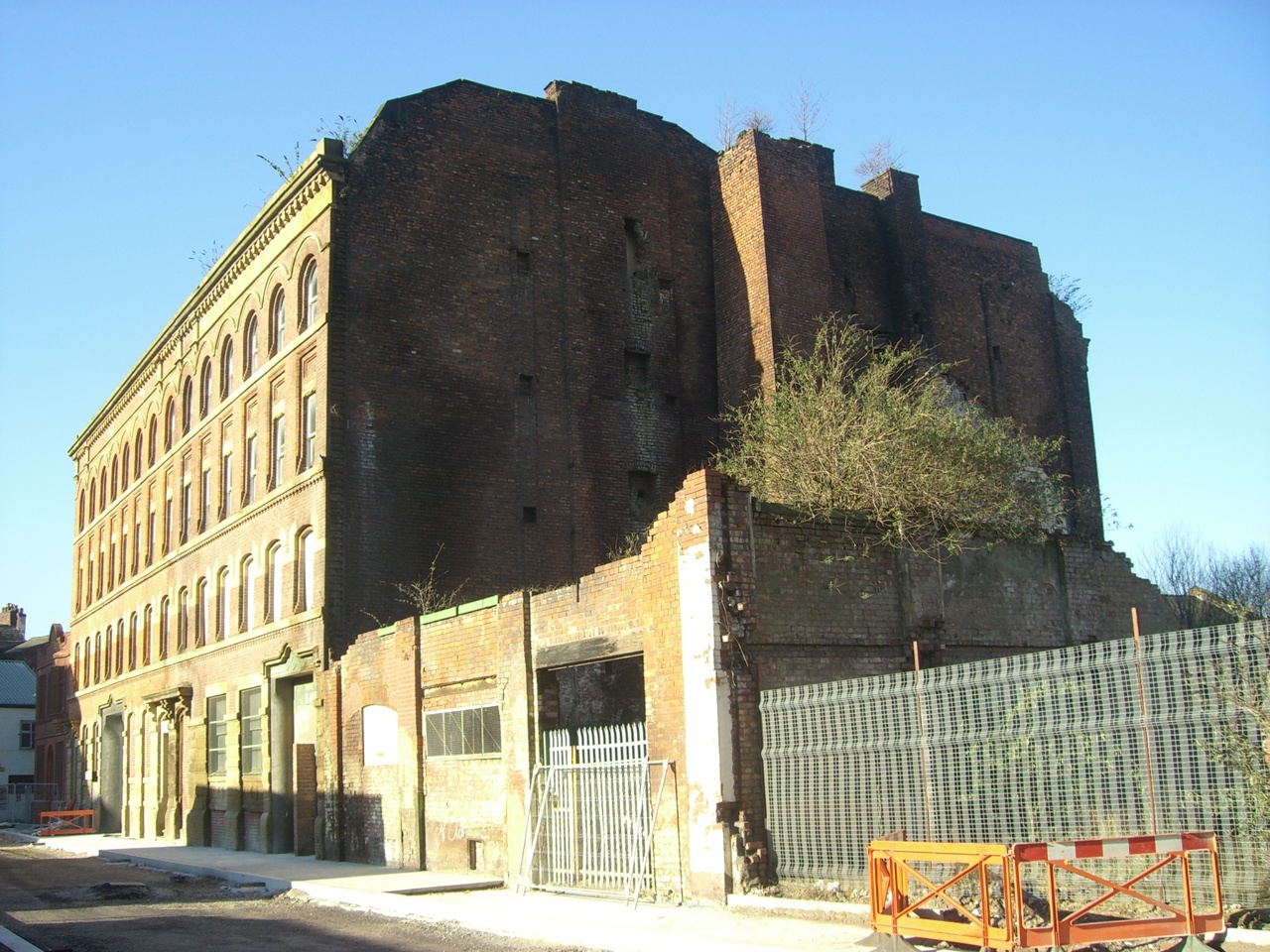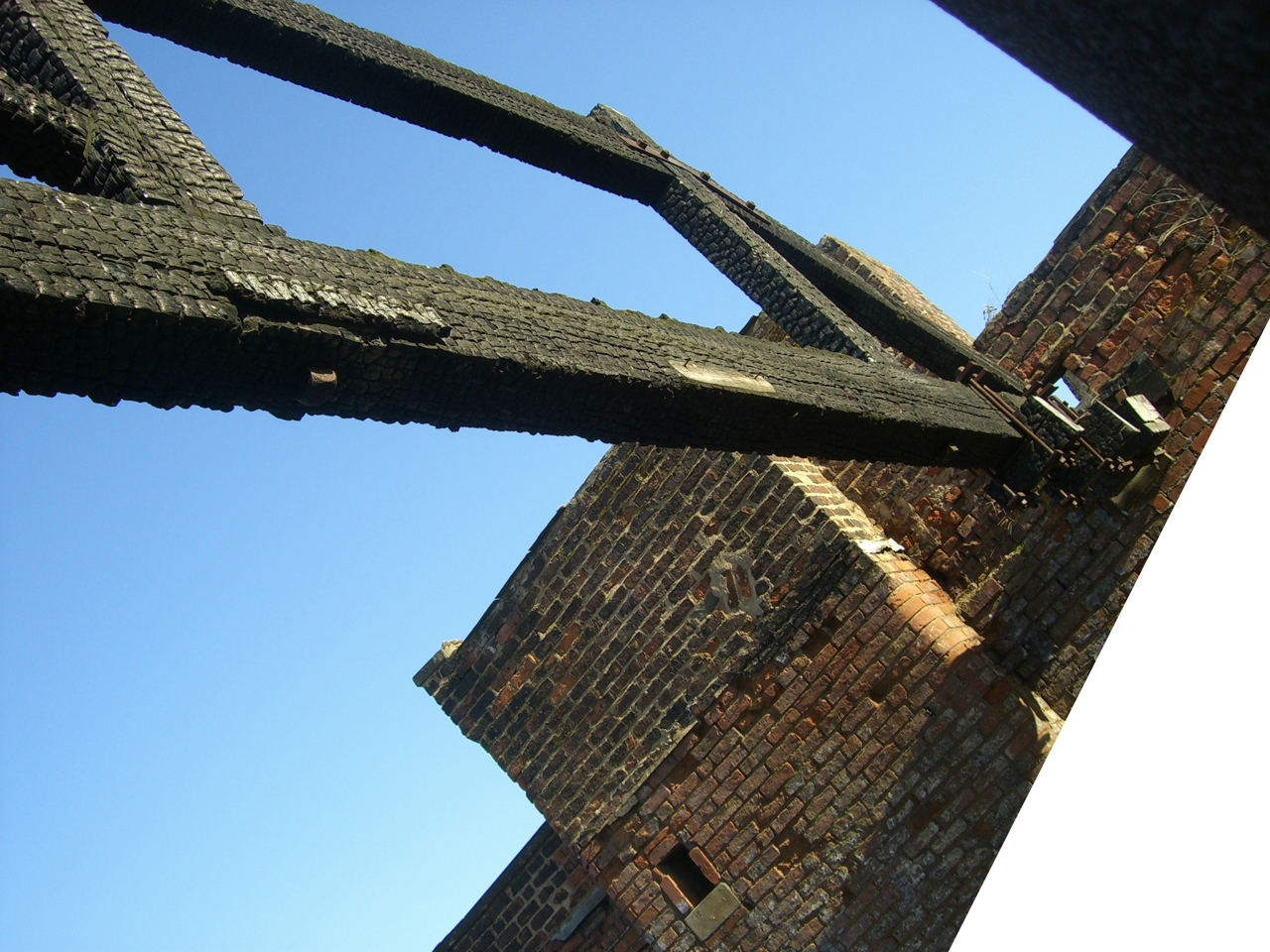 Inspiration
Our aim was to cater for long-term tenants who want to make the property their home and not just a stop-gap – replicating the rental model of mainland Europe and cities like New York. We put tremendous effort into observing and researching Manchester's property market and listening to what customers want. We found that people don't want to live in carbon copy boxes so we sought to change and improve upon existing models and created a scheme which offers desirable, generously-sized apartments, with premium fixtures and fittings and great attention to detail.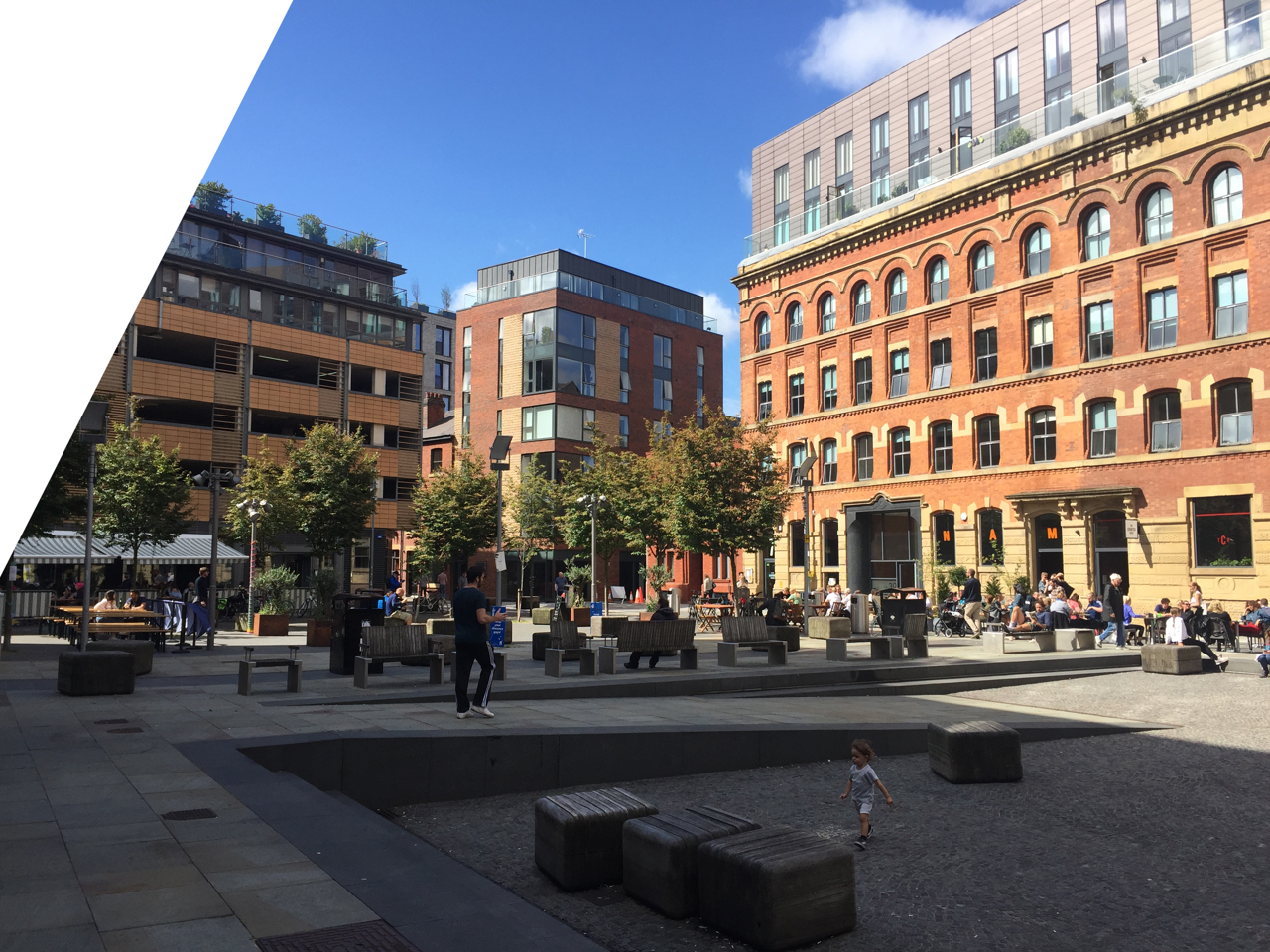 Development
We were extremely grateful to secure the HCA Kickstart funding that helped us to complete this scheme during very testing economic conditions (credit crunch era).
Since welcoming the first residents in 2012, the scheme is still one of the most desirable and luxury locations in Manchester, which is testament to this timeless development.