In August 2022, the Bank of England increased its interest rates base rate by 0.5 points to 1.75%, the highest hike in over 27 years (Bank of England). A combination of supply chain issues, the effects of a slackening economy following covid and the war in Ukraine have made for a perfect storm leading to inflation and the cost of living crisis which has affected everyone from tenants to landlords. 
Inflation has been at an all-time high at over 9% (June 2022) with talks of this raising to over 13% in October (The Guardian). The Bank of England has raised the base interest rate in an attempt to combat inflationary pressures, but what does the future look like for landlords and buy-to-let mortgages? 
In the short-term margins may be squeezed as the majority of traditional buy-to-let mortgage products are based on a variable rate and therefore landlords without a fixed mortgage will encounter higher bottom line costs directly from the inflated interest rate increase.  
Overall, the recent changes in interest rates will inevitably shift the market, increasing rentals as many landlords typically purchase a property by leveraging debt. Landlords will be forced to pass on some costs to tenants to cover overheads.  
The negatives of inflation for landlords
Like all businesses, higher inflation has its downside, the same applies to landlords but like all costs, it can be managed. 
Generally speaking, higher inflation means higher maintenance and insurance costs. 
An increased chance of tenants in rent arrears or tenants being unable to pay bills.
In the long-term, fixed-rate mortgages will become more expensive to fix because of increases in the base rate.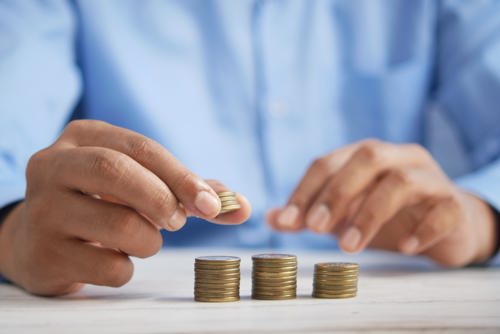 The benefits of inflation for landlords 
Higher inflation doesn't necessarily mean doom and gloom for landlords, it can sometimes benefit homeowners and landlords as it means an increase in equity and a higher future property sell price.
Ever-increasing house prices also lead to an increase in demand for rental properties as people looking to buy a property may delay purchasing plans due to higher prices and steepened competition. Uncertainty in the market generally leads to an increase in households looking for temporary accommodation. 
Inflation provides an opportunity for higher rental yields for landlords as landlords and agents increase rentals to reflect that of the market. It is especially beneficial for landlords who have no debt or mortgage against their property. 
What should landlords with a buy-to-let mortgage do? 
It is anticipated that interest rates will keep on rising so look for a fixed interest rate buy-to-let product so there are no surprises and you can more accurately predict what your bottom line costs are. 
It is more important than ever before to shop around for the best mortgage product. Seek advice from buy-to-let mortgage specialists who find the most suitable buy-to-let product for you. Specialist mortgage brokers have access to a wide range of products and have their finger on the pulse so it can save you time and money to seek advice. 
Make sure your letting agent is working hard for you to find you, good tenants, with the best return possible.
If your letting agent hasn't reviewed rents recently then it may be time to seek advice from another professional lettings & management agency.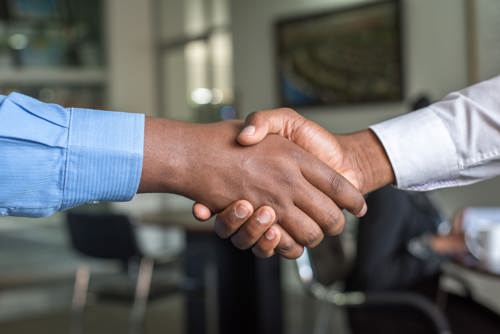 How should landlords manage rising costs?
Rising costs cannot be avoided but there are some practical steps you can take to stay on top of rising costs.
Make sure your lettings and management agency is keeping on top of regular property checks to avoid chances of small easily fixed problems escalating into big expenses. 
Get ahead of any rent arrears by building relationships with your tenants. It pays to have two-way communication with your tenants so you can minimise the impact of any problems with arrears or unpaid bills. 
With prices changing month by month, it is useful to get multiple quotes for any work needed. 
For further property advice on navigating rising costs as a landlord, get in touch with our property experts here.