As of Tuesday 9th May 2023, around 700 more private rented sector (PRS) properties in 5 new schemes across 4 neighbourhoods will need a landlord licence as Selective Licensing expands to additional areas in Manchester.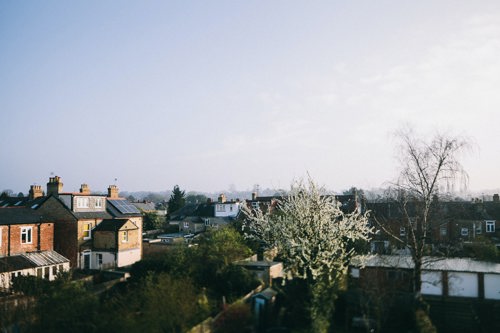 What is Selective Licensing?
Selective Licensing is a scheme that requires landlords to obtain licenses for all their PRS properties within a specified area. A council may introduce the licensing scheme in particular areas that meet one or more of the following criteria (or are likely to meet them in the future):
There is low housing demand
Problems with antisocial behaviour
Poor property conditions
High levels of crime
Lack of basic necessities
High levels of migration
Which new areas will be affected by the scheme?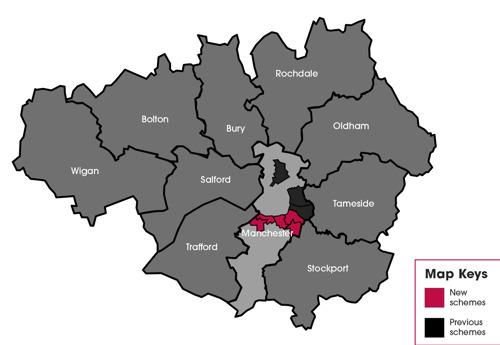 The 4 newly designated Selective Licensing areas are in the suburbs of Manchester:
Levenshulme (Matthews Lane) – affecting 170 properties
Longsight (The Royals) – 74 properties
Moss Side & Whalley Range (Claremont Road, Great Western Street, Bowes Street) – 346 properties
Rusholme (Birch Lane and Off Laindon Road/Dickenson Road) – 108 properties
What happens now?
All residents in properties requiring a license will receive a notification letter explaining the licensing requirements. Landlords will be contacted by the Council and encouraged to apply for a license at the earliest opportunity.
An early bird discount is being offered to all license applications submitted until 8th August.
How much are the Selective Licensing fees?
Selective licences are typically issued for 5 years but could be less depending on specific circumstances.
The full selective licensing fees starting 2023 are as follows:
| | | | |
| --- | --- | --- | --- |
| Application | Application fee | Grant fee | Total fee |
| Early bird | £490 | £246 | £736 |
| Full fee | £490 | £446 | £936 |
| Subsequent application | £382 | £446 | £828 |
What are the outcomes from previous schemes?
Manchester has 4 previous Selective Licensing schemes that are currently operating in different areas of the city. Over 1,887 properties have been fully licensed since 2017. Compliance inspections have been conducted, identifying properties that meet the licensing conditions or require remediation work. Enforcement actions, including fines, improvement notices, and prohibition orders, have been taken against non-compliant landlords to improve property conditions. Given the positive outcomes from previous schemes, the council's decision to implement Selective Licensing in the new areas should be commended as it has great potential to improve the housing standards in these areas as well. 
Cllr Gavin White, Manchester City Council's executive member for housing and employment, says
"...we have made a commitment through our ambitious housing strategy to ensure private sector housing is safe, secure and decent for our residents" and "...we know that the majority of landlords take their responsibilities seriously and work hard to provide a safe and well-managed property. But it is important that we work to tackle those landlords who seem willing to put their tenants' safety at risk." 
With over 20 years of experience in managing and letting properties in Manchester, we at Northern Group have extensive expertise in navigating the evolving landscape of legislation around property and housing, so we knew what to expect and how to respond to these changes accordingly.