At your service
Whether you own just the one property, or are a seasoned investor, you can trust us to let and manage your property portfolio as we would our own.
Our property services are available to UK and overseas investors looking for a trusted, committed and exceptionally high standard of care and management for their investment, big or small.
Fully managed
Our management service is both comprehensive and seamless and is designed to be bespoke to your personal needs. From valuing, advertising, conducting viewings and vetting potential tenants, through to managing your tenancies and maintaining your properties, our team apply unmatched high standards to exceed expectations of both our clients and their tenants.
Let only
Our complete let only service includes property valuation, marketing, viewings, referencing, initial money collection, inventory and check-in. Our qualified team of industry experts will guide you through your legal responsibilities as a landlord and, as proud ARLA Propertymark members, you will have complete peace of mind knowing you're dealing with a reputable agency and that your money is protected by our Client Money Protection accreditation.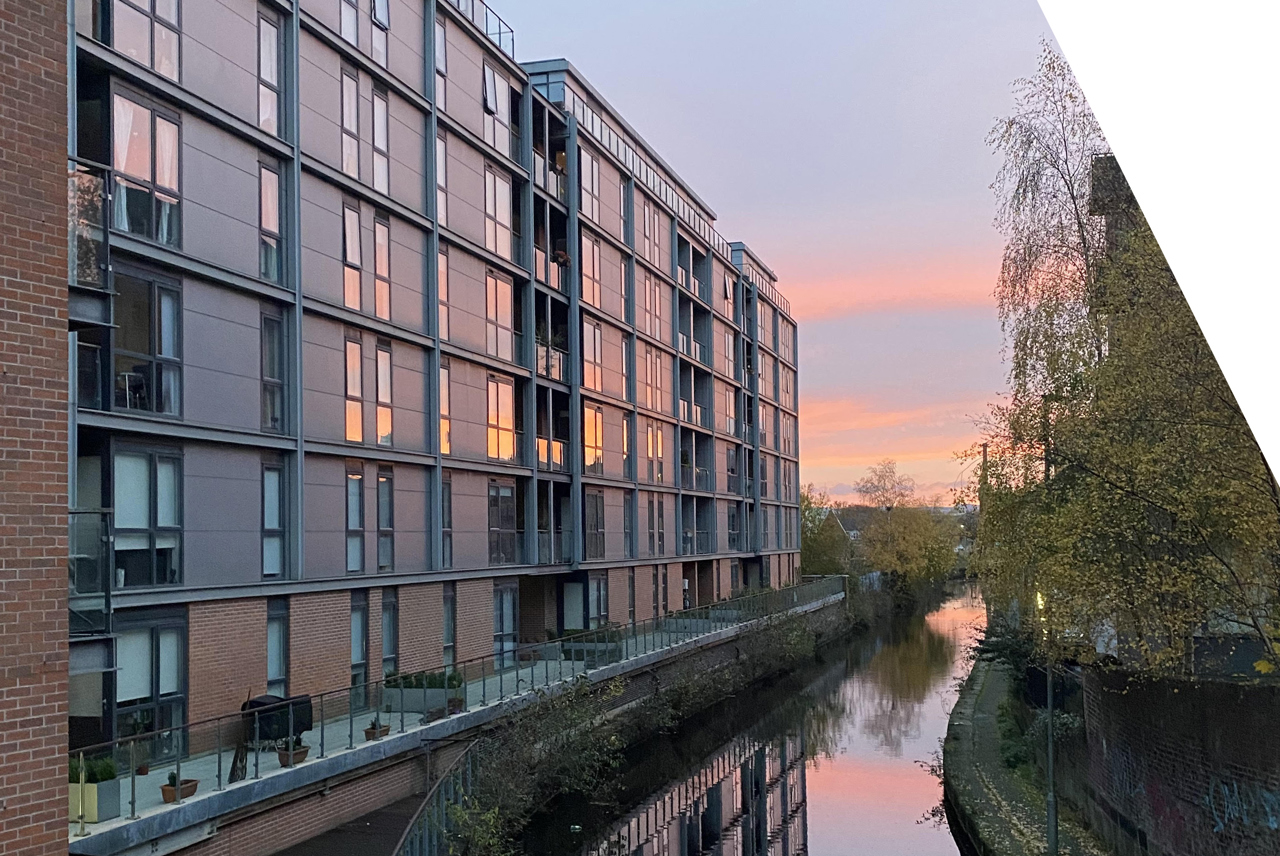 Block management
After years of managing our own Northern Group buildings from inception to occupancy, we offer the same expertise to fellow developers. From developing your idea through to its build and managing the scheme when it completes, we will do so with the same exceptional commitment that we do our own schemes. You can also work with us to around the buildings where your current management is failing or falling short.
Your block will be headed-up by a dedicated portfolio manager working with a team of property executives and an in-house maintenance department (including a 24/7 call-out facility.) And our buying power and reputation ensure we can secure you competitive rates for your contracts.
Consultancy
Our vast experience in build to rent, development and management means we know what works – and what doesn't. We pride ourselves on being ahead of the game – and our portfolio speaks for itself. We offer development consultancy from pre-planning, helping you to put forward and deliver a well-designed, high specification, viable and durable scheme which is functional and desirable, competitive and while remaining cost-effective.
Commercial letting and management
We manage a wide portfolio of commercial property with experience in all areas of commercial real estate, be it a large serviced office block to a small individual industrial unit. With an array of clients, ranging from sole traders through to international entities, we have a network of clients seeking space and often have waiting lists for suitable premises.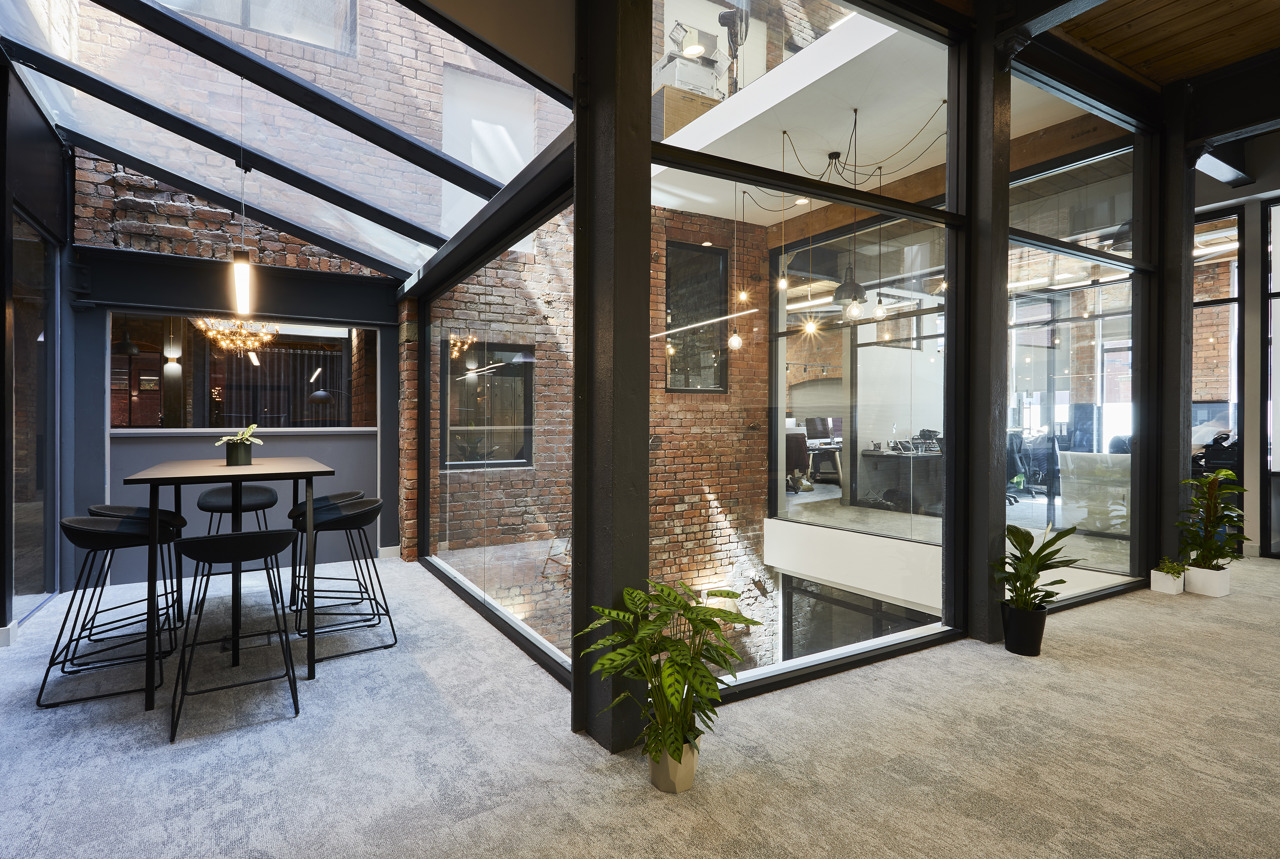 Mixed portfolio letting and management
Our adaptable team can tailor a bespoke offering for a combined mixture of the above services, or a less conventional requirement. However which way your investment is structured, you can rest assured that we have the required experience to create the perfect package for your requirements.
Why choose Northern Group?
Simply – we're not about gimmicks, we are experienced property professionals (who love what we do!) offering our exceptionally high service standards for an extremely competitive price.
Please get in touch to discuss your requirements in detail and put your asset in the most capable of hands.
143 reviews
My experience with northern group has been brilliant. Matt went above and beyond to show us around the apartment when we first where looking and told us so much about the area, really nice guy. Aria who also works for northern group has been great, she always reply's prompt to…

Rebecca

After having bad experiences with previous property management companies, I was starting to lose hope and thought they were all the same. I then stumbled across Northern Group. I recently moved one of my properties over to them and the service received has been exceptional. Matt and the team are…

Adam Jackson

Great reliable services and friendly staff from the get go. Communication is no issue and any issues (if any) are dealt with swiftly. Nick, Egor and Tomas helped us out - streamlined everything clear as crystal. Would recommend!

Sonny Fox

A nice place to live, spacious cosy apartments and friendly staff. The cleaner, K, is a really positive member of the Northern group team and he always nice things to say. K is friendly and has good values, he is hardworking and always has a smile on his face :)

H R

Would recommend Northern Group. Just started renting through them and their team are always friendly and very responsive. They are happy to help resolve any queries or issues you may have.

Harry
One Silk Street - COMING SOON Our next development is taking shape and looking great. With 75 apartments and 3 floors of co-workspace from @ColonyCoWork this is sure to be an unparalleled addition to #Ancoats. #propertydevelopment #buildtorent
It's Mental Health Awareness Week, and this year we're being encouraged to #connectwithnature. This may seem challenging in the city but even a short walk around the New Islington Marina can help to lift your mood. #MentalHealthAwarenessWeek
Cutting Room Square looking particularly beautiful this morning. Would you like to wake up here every day? Give us a call to see what flats we have available in and around Ancoats Urban Village 0161 974 3232 #ancoats #rentalproperty #manchesterphotography
Check out this stunning 1 bed apartment in Flint Glass Wharf. Call us to arrange a viewing or check out our website for our full availability. 0161 974 3232 #propertymanchester #ancoats #rentalsancoats #Lettings
It's always great to get reviews like this from happy tenants. We treat everyone we work with as an individual to make sure you get a service tailored to you. And that's why we've got 4.8/5 on our Google Reviews! For more information: https://t.co/3S2LeOg3rT
At Northern Group we believe great quality service should come at a reasonable price. We treat your properties with the same care as we do our own. So you can rely on our experience and expertise while not breaking the bank. #PropertyManagement #landlords #realestate
Say hello to new kids on the block The Avenue by FKZ. They're one of our newest commercial residents in Flint Glass Works and they've made it look absolutely beautiful inside. #spacestoliveworkandgrow
It may not be as sunny today as it has been recently, but Ancoats is open regardless. We love seeing all the independent cafes, bars and restaurants working hard to keep everyone safe as things start to reopen. Community spirit like this is why we love calling Ancoats home.
One of our favourite things about living and working in #ancoats is the art. And this morning, in front of Flint Glass Warf, we noticed this beautiful series by local artist Len Grant showing scenes from all over the city. Why not head down and take a closer look?
#Landlords, how long are you waiting to #let your #properties? These 2 properties were entrusted to us this week and theyre already let! We treat all the properties we manage with the same care and attention as the ones we own Contact us for more information - 0161 974 3232